ElevateHR Payroll
Outsourcing Services
We process payroll for you, so you can focus on running your business.
Our Happy Clients: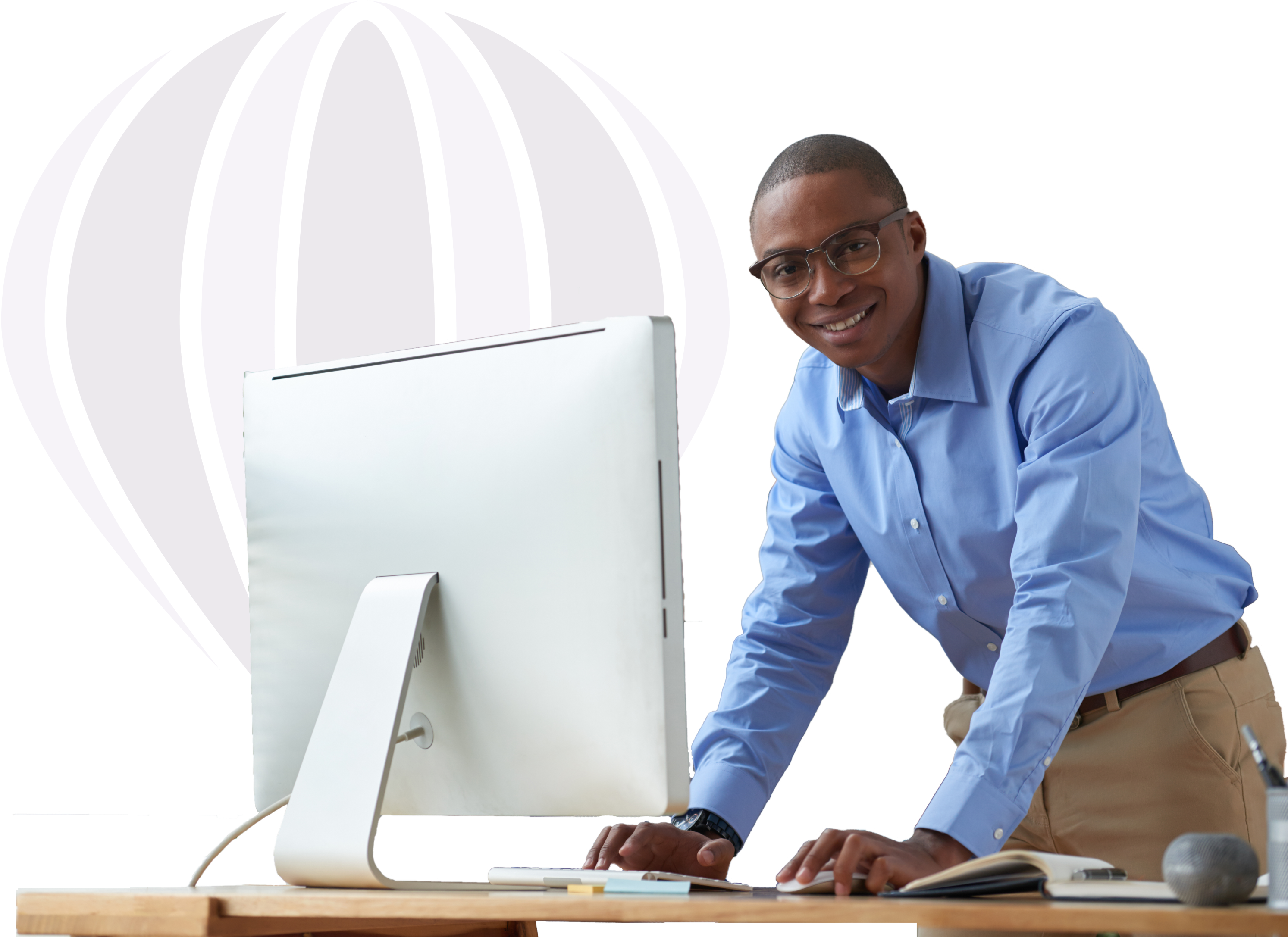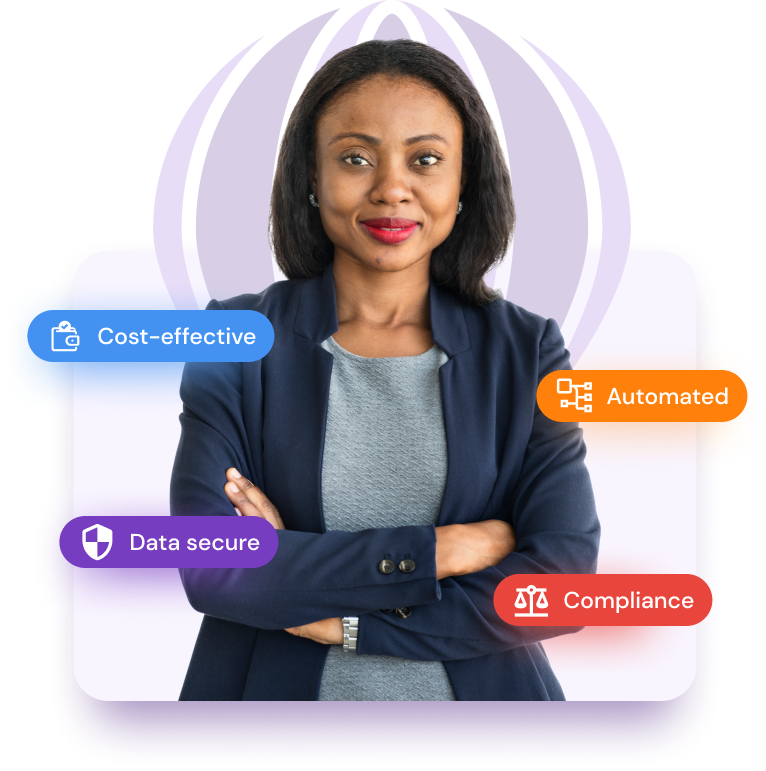 Payroll Management For Your Business
Our payroll outsourcing services include, but are not limited to, payroll processing, tax compliance, and benefits administration.

Our team of experts is dedicated to ensuring that your employees are paid on time and in compliance with all legal requirements.
Timely and Cost-Effective Payroll
management for:

Small Medium Enterprises in Kenya

International companiesexpanding in Kenya
Optimize Your Payroll Process
Benefits include:
Automation
We use ElevateHR's payroll system to automate payroll processing, such as calculating taxes and deductions, to save time and reduce errors.
Compliance
We ensure your organization's compliance with all relevant laws and regulations, such as tax withholding and reporting requirements including statutory reports on PAYE, NHIF and NSSF.
Accurate and timely payments
We ensure that employees are paid correctly and on time, which helps to maintain good relationships with employees and avoid disputes.
Record keeping
Our cloud-based payroll system stores all employee compensation and benefits records, crucial for budgeting, financial planning, and legal compliance
Employee benefits management
We manage and administer employee benefits, such as health insurance and retirement plans.
Cost-effective
We save you time and money for a business by automating many of the tasks involved in payroll processing, such as calculating taxes and deductions.
Data security
We use ElevateHR's Cloud-based payroll system to securely store employee information, including sensitive data like bank account details.
Scalability
We are flexible to scale with you, whether your business is growing or shrinking.
Customized solutions
Get a tailored payroll solution that fits your business like a glove.
ElevateHR's Payroll Outsourcing Process Simplified
We are committed to ensuring that your payroll needs are met with accuracy, efficiency, and reliability. Here is ElevateHR's payroll outsourcing process in a nutshell to get you started: