Cloud Based
HR Platform for
the African Market

|
ElevateHR lets you effortlessly onboard & manage your employees' payroll
Request Trial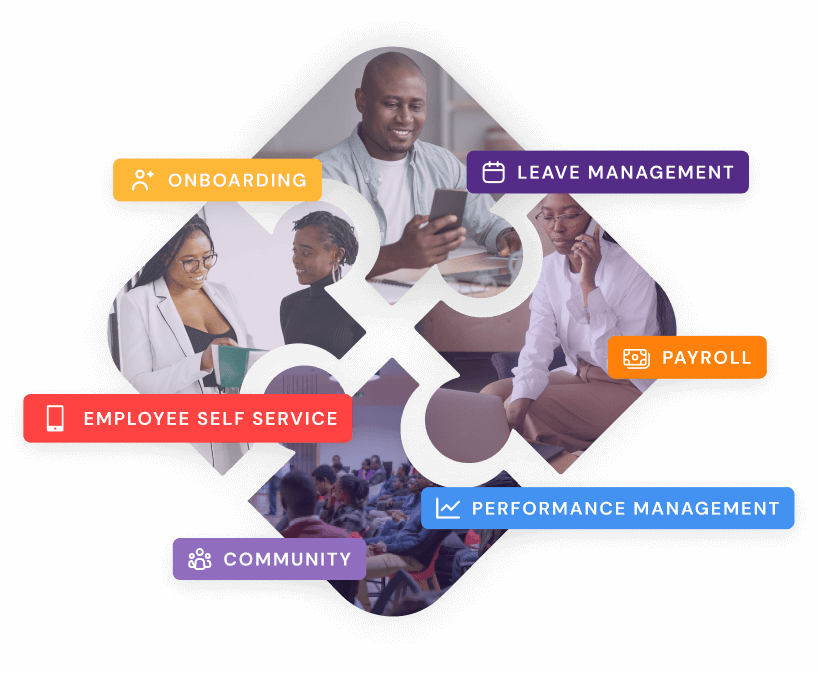 Our Trusted Partners:



Develop and Manage your People Better with ElevateHR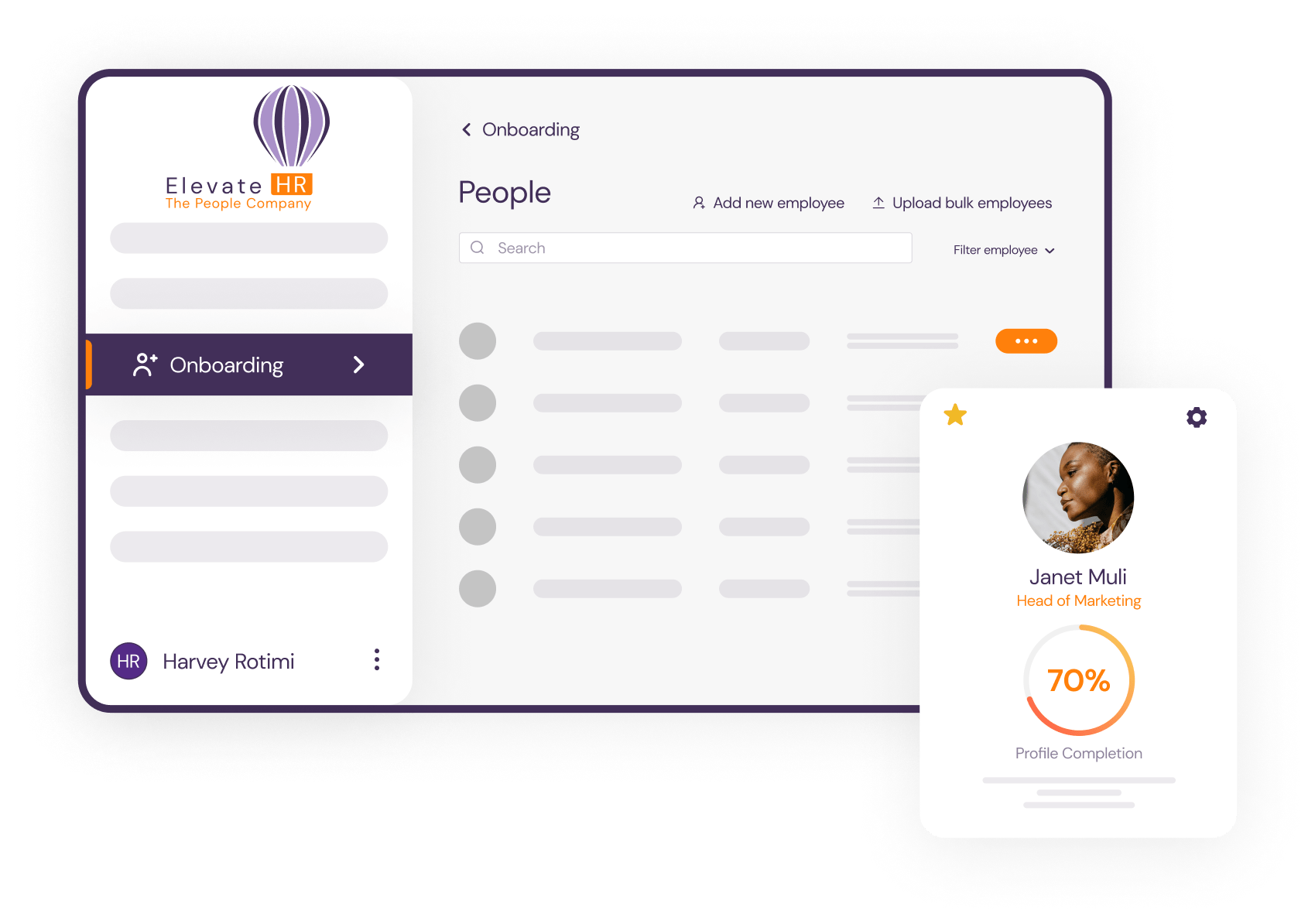 Core HR
Automate your Onboarding process
Effortlessly onboard all your existing employees with the bulk upload feature
Gain control of essential HR features with approvals baked in as the foundation of the system.
Define your organization's structure with roles that are clearly defined.
Less paperwork to deal with and your data being centralized your workflow is more organized.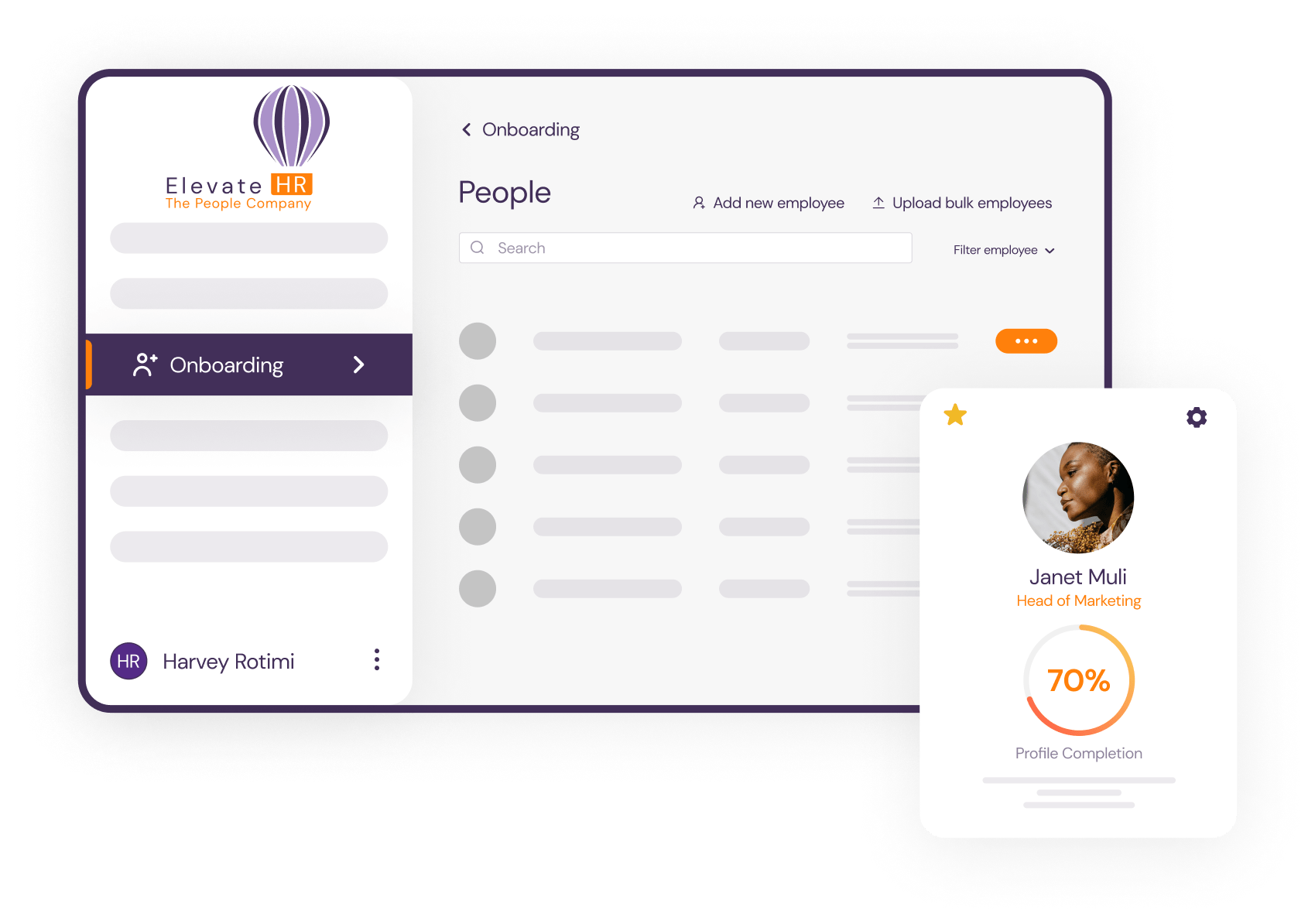 Employee Self Service
Easily Manage Employee Data
Empower your team with the employees self service mobile app
Easily broadcast info to your employees with notification alerts
Gain insightful feedback from your employees with the suggestion feature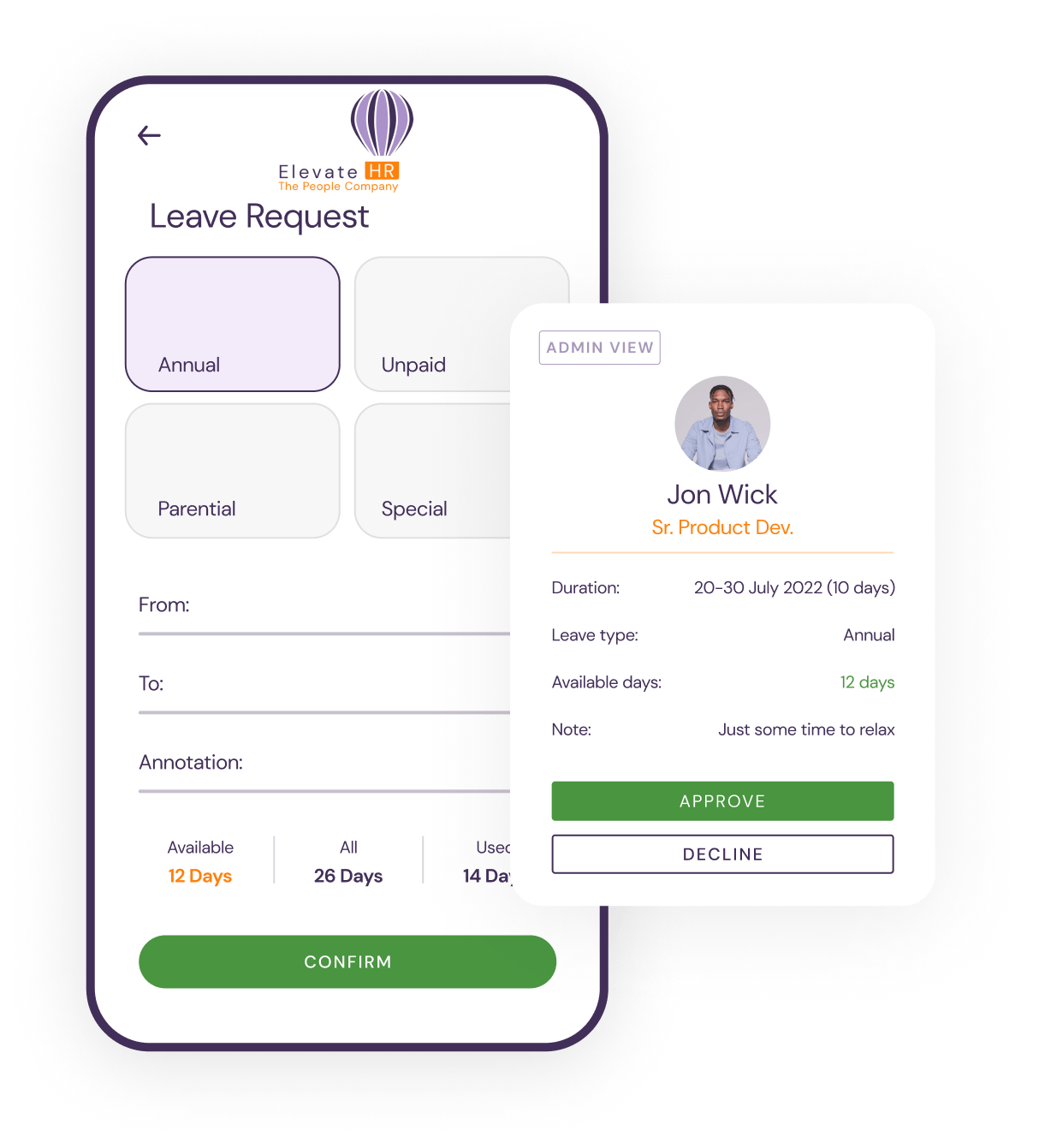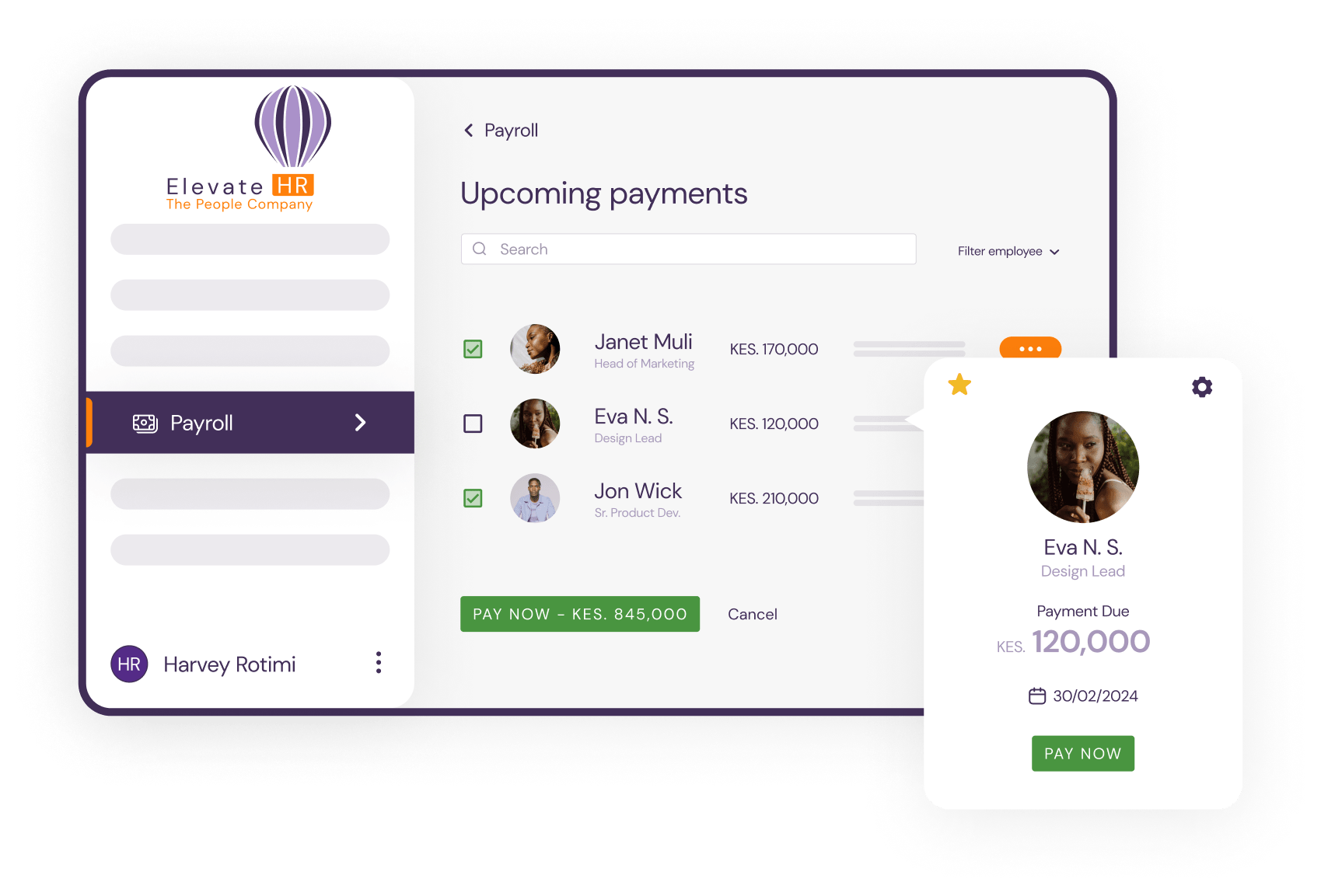 Payroll
Run Payroll at a click
Pay your staff on time hussle free as you run payroll any time you choose
Manage statutory deductions and benefits organization wide or drill down to the individual (PAYE, NSSF, NHIF, HELB)
Automatically factor in salary advances taken when running payroll
Generate statutory reports
Analyze your payroll performance against different metrics on the variance reports
Multiple payment modes allow you to pay your employees on time.
Salary advance
Automate the salary advance process
Managing salary advances has never been easier. Automate the review and approval process. Set the number of steps and reviewers on each step to review
Automatically disburse the funds when the review process is complete
Notify employees in transparent and clear communication of the status of their salary advances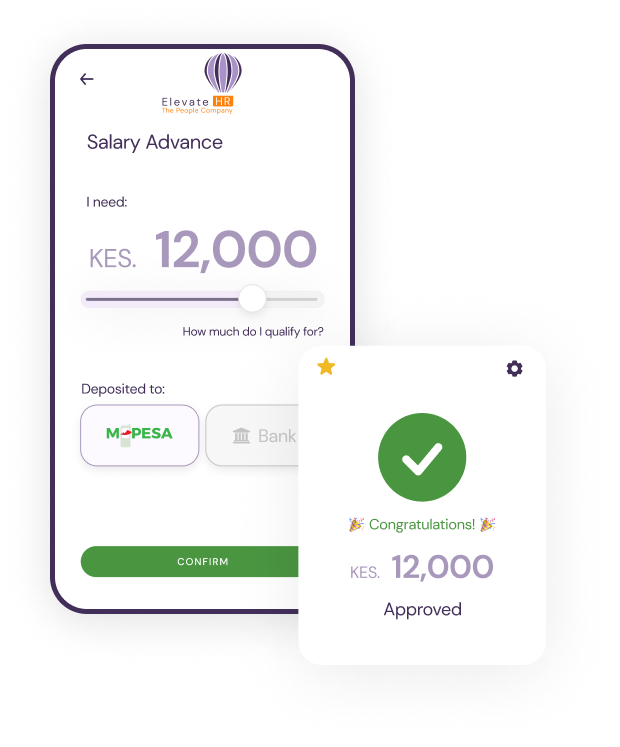 Innovation Driven HR Community
At ElevateHR, identifying the needs of our community members and finding ways to meet them is not only the right thing to do but also a way for us to make an impact in everybody's life. That will always be the cornerstone of who we are as a company.
Join Community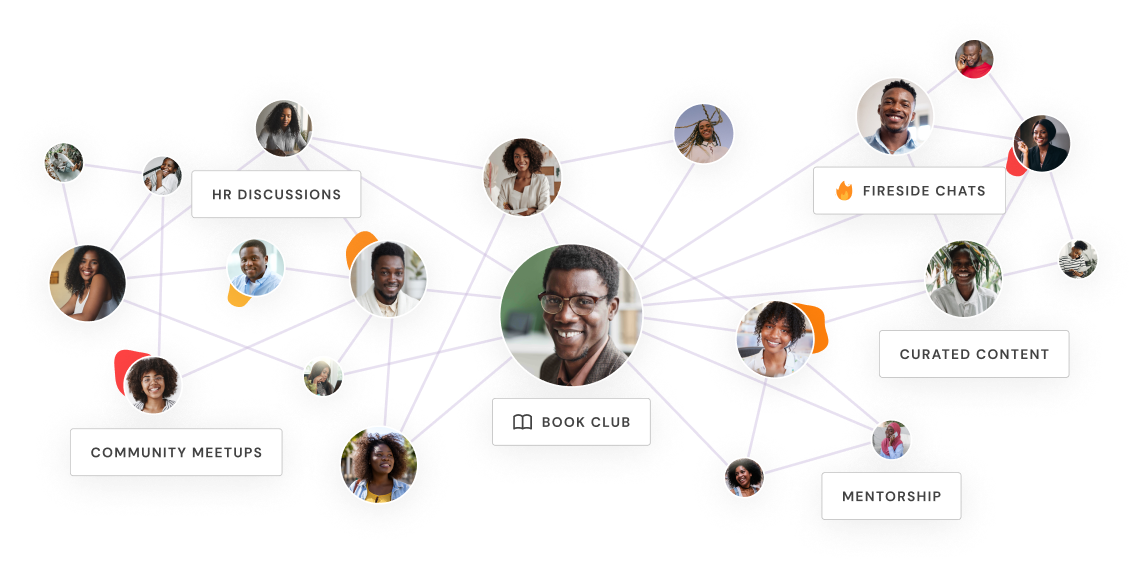 ONBOARDING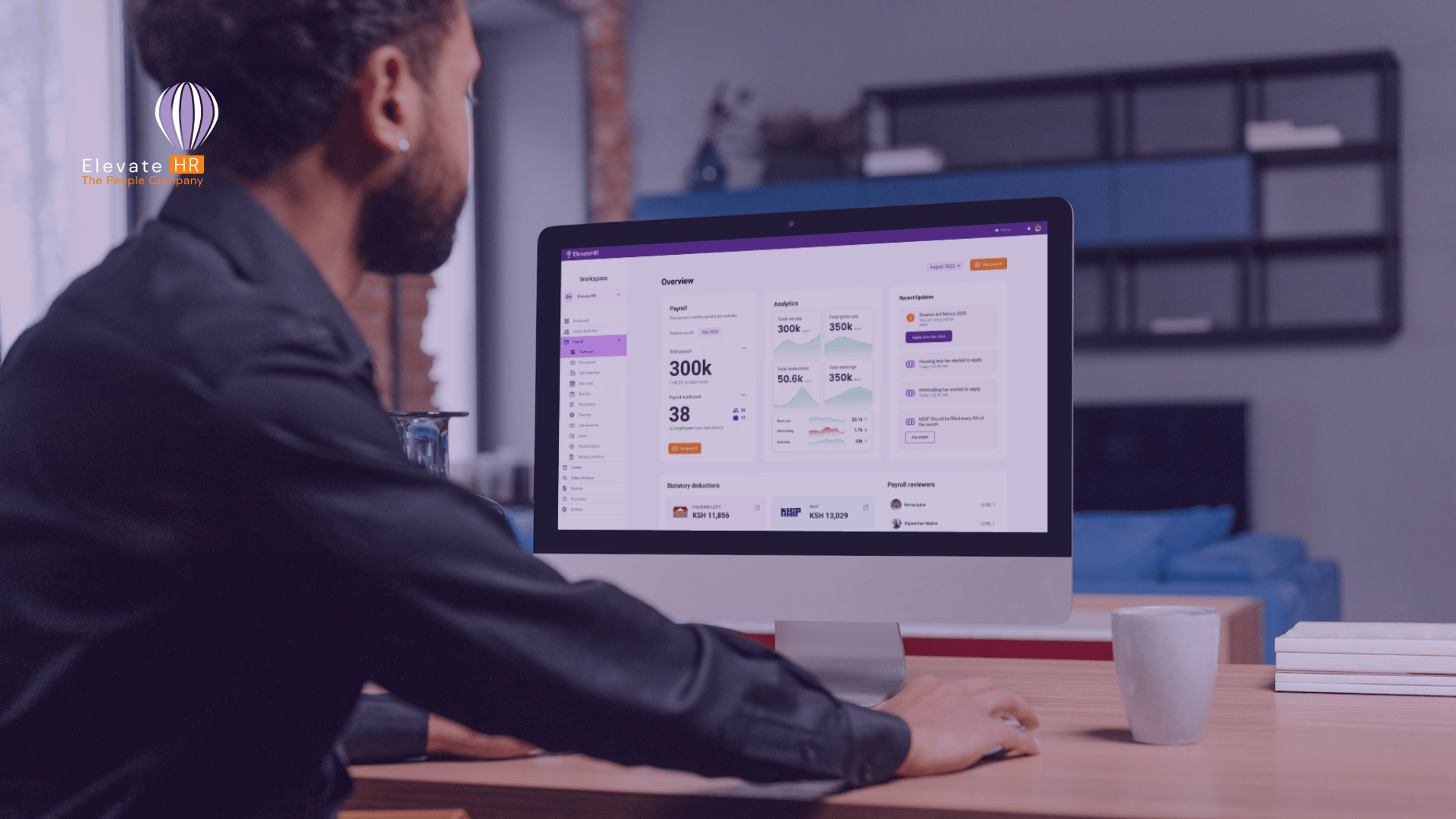 Onboarding In A New Era
A pandemic? Another lockdown? Working from home? How does this affect the HR space in recruitment and onboarding? What are some of the challenges and what can be done to smoothen the process?
Read more
CULTURE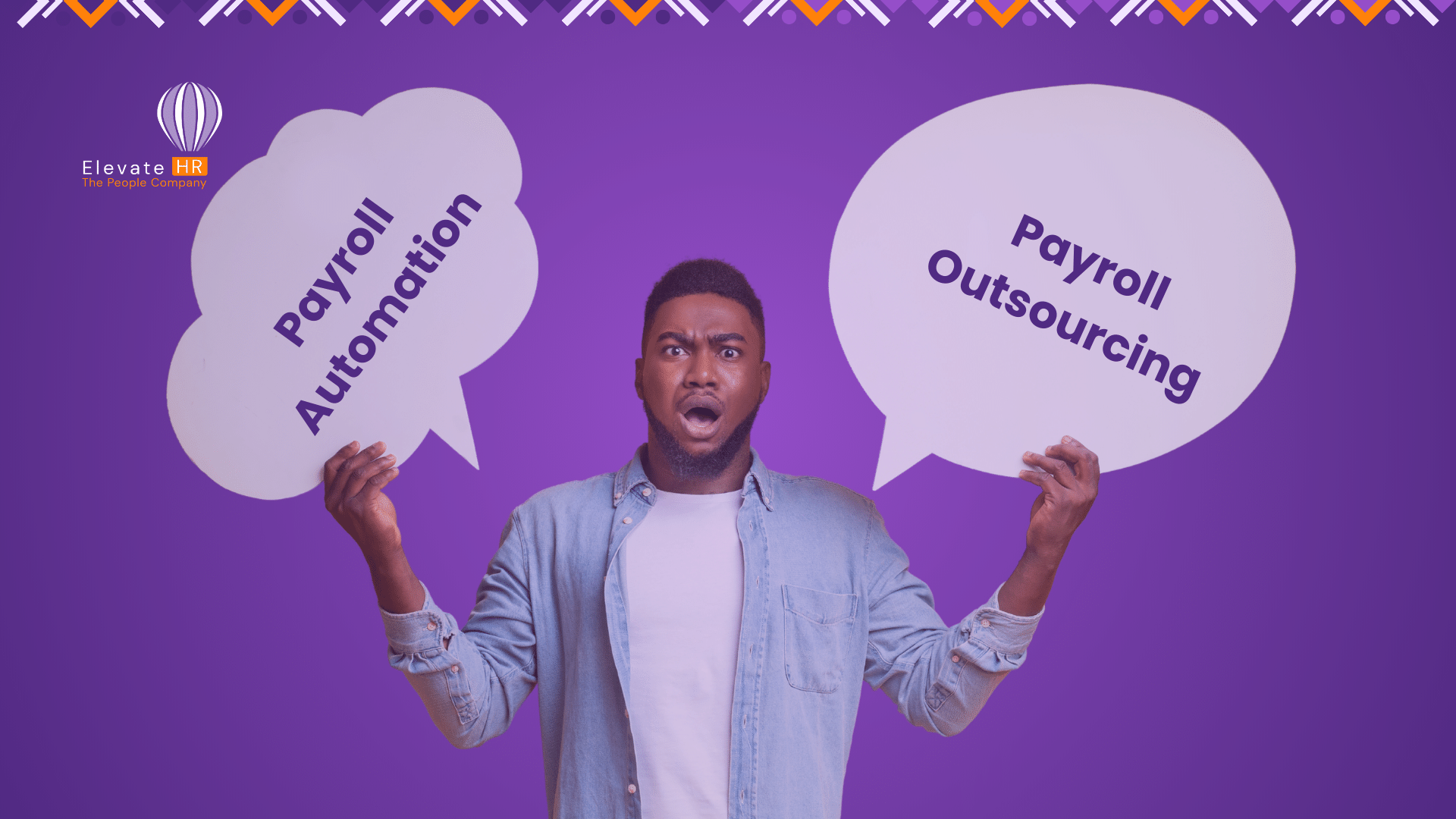 C.R.E.A.M
The most defining element of our lives is culture. It is the jet fuel that powers our dreams or the rock breaking quarry where our hopes remain chained.
Read more
Receive updates in your inbox
Subscribe to our newsletter
Your details were submitted successfully, you have been added to our list!!!